Diablo III Announced for China
Chinese publisher NetEase will finally bring the game to mainland China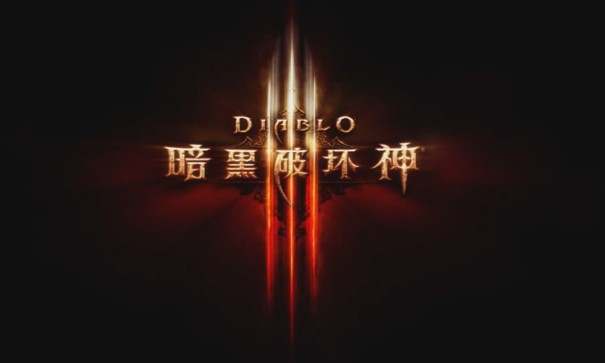 Diablo III is finally officially coming to China. Blizzard's long-time Chinese partner NetEase announced that they will be publishing the game for release in mainland China, with localization and the changes needed for the game to receive approval from the Chinese government.
Few details about the localized Chinese Diablo III are known at this time, although reportedly the release will include the
Reaper of Souls Expansion
content, and all of the changes up through
Patch 2.1
. NetEase teased that more details about the release of Diablo III in China will be revealed later this month. No release date was provided, except that the game was "coming soon".
NetEase made the announcement during the Golden Hearthstone Tournament in Shanghai. A video was released for the announcement, with much time spent with fans who could only imagine that the game would be brought to China. Watch the video here on YouTube; it is in Chinese, but with English subtitles:
In the video, NetEase employees who are involved in the Chinese production talk about the detail put into localizing the game. The Diablo III Chinese logo can be seen above; an artist who was responsible for that stated, "The localization for the logo took over two months. We designed more than 20 versions. The logo image includes more than 200 layers, and attention was paid to every detail." The Diablo III Chinese announcement is also being heavily promoted on the Chinese website
d.163.com
, which is run in cooperation with NetEase.
Bringing Western video games to China is a difficult process. Blizzard has worked with NetEase since 2008 to localize and convert their games for the Chinese market. Blizzard's
World of Warcraft: Wrath of the Lich King
expansion took two extra years to arrive in China, because of the many graphical changes needed. Chinese culture disapproves of using the imagery of skeletons and bones, and that artwork was all changed for the Chinese release of the expansion. To get approval by the Chinese government, companies are required to make changes to meet "harmony" requirements, the censorship regulations that all content much match before it is approved for release. Bringing Diablo III to China will involve dealing with the same challenges.
Update:
Blizzard has provided a
press release
with the official announcement of Diablo III coming to mainland China.