Another Server Upgrade for Diablo Somepage
The latest server upgrade further speeds up the website and data processing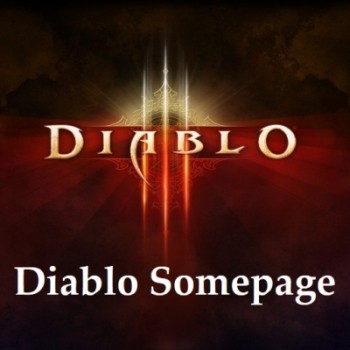 Diablo Somepage
has moved to a fast new server. Less than a month after our
last server upgrade
, we decided to go ahead and take the leap with a massive server that will greatly expand our capabilities. The server runs both the
Diablo Somepage
website traffic, and the data processing of Diablo III characters and accounts that we track.
If you are reading this, you're connected to our new server. We will be optimizing the server load over the coming weeks, to provide our data in as speedy a manner as possible. Beyond that, we have some exciting new features planned that we can implement more easily on this system.
You can check the data for any Diablo III account or characters, by looking up a Diablo III profile in the
Add a BattleTag
page. If we don't have data for that Diablo III account, provide the BattleTag and it will be added to our massive set of data.
If you have any suggestions or see any oddities on the site, please
leave us feedback
so we can address them.