PC Diablo III Sales Boosted by $19.99 Sale
The pre-orders for the 'Ultimate Evil Edition' are also ramping up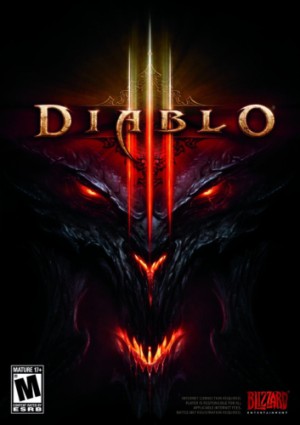 A sale on the price of the base PC version of Diablo III has boosted its sales, and it is once again the #1 best-selling PC game on Amazon.com. The upcoming console Ultimate Evil Edition is also being pre-ordered at a solid rate on the PlayStation 4 and Xbox One consoles. Here is a look at how the game is faring across the platforms.
The release of the base Diablo III game was a solid hit on the PS3 and Xbox 360, when it came out last year. We will see if the
Ultimate Evil Edition
can surpass that, when it arrives in a few weeks across all four consoles.