Diablo Somepage Moves to a New Server
A major server upgrade opens up more possibilities with the Diablo III data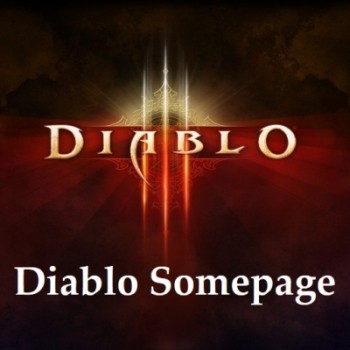 Diablo Somepage
has moved to a new primary server. Just over one year after our last server upgrade, we have shifted to a substantially more powerful server. This handles both the
Diablo Somepage
website traffic, and data processing of the Diablo III characters and accounts that we track. This new system opens up new possibilities for the site, that we will be exploring in the near future.
When we last upgraded the
Diablo Somepage
server
in June 2013
, we were processing data from over 3 million Diablo III characters. That data has since increased by more than 50%, as we now track over 4.5 million characters. The data is used daily to generate charts and guides. We reached the point where it was taking over 10 hours each day to run all of our daily updates and generate charts like the
Most Popular Builds & Skills
and the
Best Legendary & Set Items
. On the new server, all of those daily updates are now processed in under an hour.
You can check the data for your own Diablo III account and characters, by looking up your profile in the
Add a BattleTag
page. If we don't have data on your Diablo III characters, provide your BattleTag and they will be added to our gigantic set of data!
If you have any suggestions or see any oddities on the site, feel free to
leave us feedback
.