Japanese 'Ultimate Evil Edition' Exclusive to PS3 and PS4
Square-Enix again brings Diablo III to Japan, only on PlayStation consoles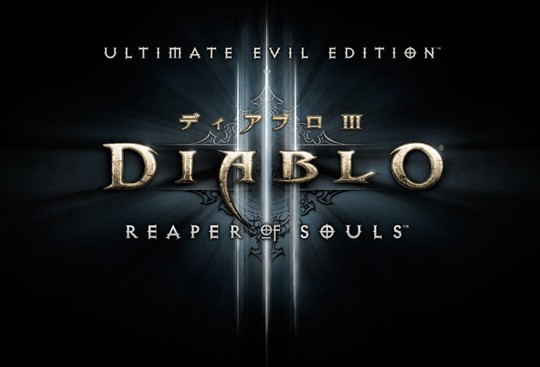 The Japanese version of
Diablo III: Ultimate Evil Edition
for consoles will be exclusive to the PlayStation platform. Square-Enix is localizing and publishing the title. It will be released in Japan on August 21, 2014, two days after the initial release of
Ultimate Evil Edition
throughout other areas of the world. The Japanese version of the game will be provided for the PlayStation 3 and PlayStation 4, but not on either of the Xbox consoles.
This continues the Japanese publishing effort of Square-Enix for Blizzard. The initial console version of Diablo III was also released on just the PlayStation 3 in Japan, skipping the Xbox 360, and was
localized and published
by Square-Enix.
The Japanese
Ultimate Evil Edition
will be fully translated into Japanese and have local audio voiceovers, but otherwise it will be the same as the game elsewhere. The price is 4,800 yen for the PS3 version, and 7,800 yen for the PS4 version.