Sale on Diablo III and 'Reaper of Souls'
Save 50% on the cost of the base game during a brief sale at Amazon.com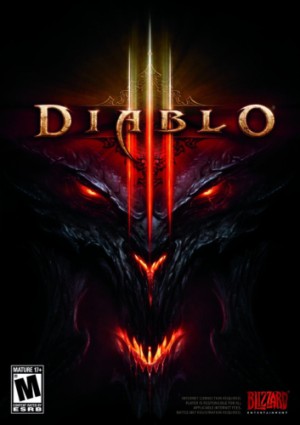 Do you have friends who aren't yet enjoying Diablo III? Now is a great time to get them in the game, or get another copy for yourself. The base Diablo III game is on sale for only $19.99 at Amazon.com, for a limited time. This sale is for the
PC/Mac
,
PlayStation 3
, or the
Xbox 360
version of the game. The
Reaper of Souls
expansion is also on sale, discounted to $29.98.
Console players may want to wait for the upcoming
Diablo III: Ultimate Evil Edition
that will arrive on August 19. It will include all the content from the original game and the
Reaper of Souls
expansion, along with brand new features. But if you want to jump in right now, you can start playing the base game on the console for a cheap price, and get the upgraded version in a few months. Any characters created in the standard console edition of Diablo III will be able to
transfer over
to the
Ultimate Evil Edition
.
The $19.99 price for the base game is also available
from BestBuy.com
. These sales will only be around for a couple of days, so order soon if you are interested.