Diablo III Schedule Speculation for 2014
Predictions about the patches and releases coming in the rest of the year
The Diablo III second release anniversary is coming up next week, which naturally lends itself to looking back at the Diablo III history over the past year. But first, we decided to try to predict what we are likely to see for the game during the rest of 2014. This is very speculative, especially with Blizzard's standard motto of "It's done when it's done" for release dates. With that in mind, let's take a look at what we can expect and hope to see for Diablo III over the next 7 months.
See the
Future Patches
guide for many more details on the upcoming patches for Diablo III.
Patch 2.0.5 - Arriving Soonâ"¢
Diablo III Second Anniversary - May 15
Patch 2.1 - Major Content in the Summer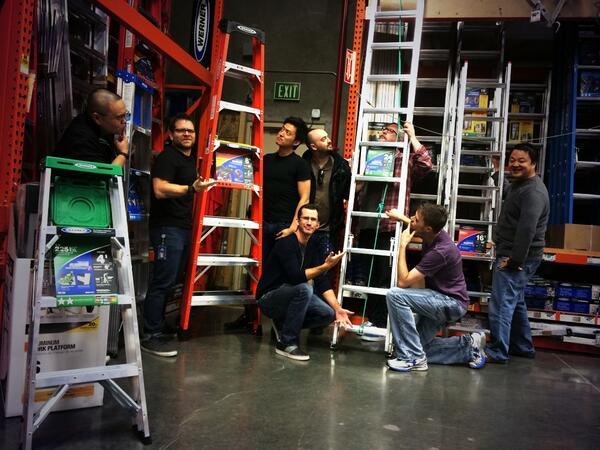 Diablo III: Ultimate Evil Edition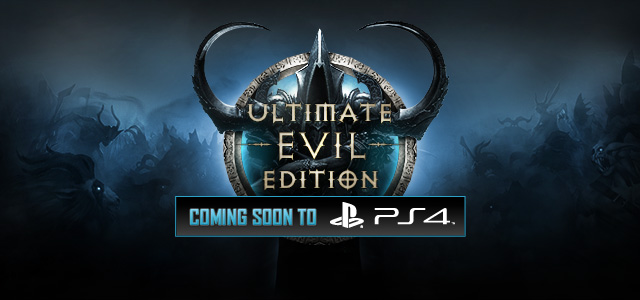 Reaper of Souls on PS3 and Xbox 360
BlizzCon 2014

That takes us out to near the end of 2014, and the limits of our attempts at prognostication. We'll be covering all the Diablo III news here as it happens, whether that matches our forecast or not. Follow us on
Facebook
,
Twitter
,
Google+
, or via our
RSS news feed
for details on all the Diablo III patches and events.
Update May 12, 2014
- Since the console
Diablo III: Ultimate Evil Edition
has now been announced as
coming to all 4 consoles
, these predictions are already out of date. The expansion will be arriving on August 19, coming simultaneously to the PS4, Xbox One, PS3, and Xbox 360. The console Diablo III team has done great work, being able to get the expansion content ready for all of those consoles at once.