Authenticator Removal Support Options
Direct removal is unavailable right now, but there are other options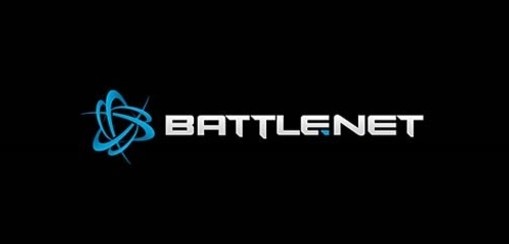 A
Battle.net authenticator
from Blizzard is an important method to protect your Battle.net account. It can be necessary to temporarily remove an authenticator from your account, such as when upgrading an
iOS device to iOS 7
. The standard self-help method of removing an authenticator is not currently available. Blizzard Support representative
Araxom has posted on reddit
with info about other methods to remove an authenticator, for Battle.net users who need to do that.
Hi all,
Although the self-help page for Authenticator removal is currently down, you will be able to submit the request through a ticket, by speaking with us directly through the callback feature, or through a live chat session. These options are located at the bottom of the following page.
If you have any difficulties accessing those options, please let me know here! I'll be happy to respond. Please know that our system admins will be addressing the issue with the self-help form, and that we apologize for any inconvenience this may have caused you.
Cheers,
Araxom
Blizzard Support