Blizzard Moves to Callback Support
Phone support for Blizzard games now starts through battle.net tickets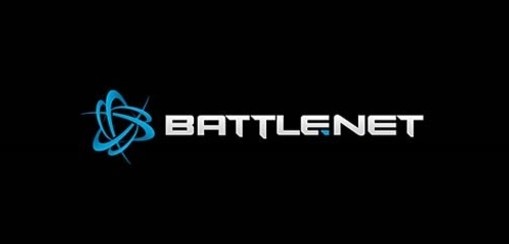 Blizzard is changing their procedures for support via the phone. They have introduced a callback system, where players submit a ticket with a phone number at battle.net and a Blizzard Game Master will call to take care of the issue. This is supposed to expedite the process of handling problems, with all the information already entered for Blizzard's customer service agent, by the time they talk to the player.
Here's the official announcement about the change:
On Thursday, January 9, Blizzard launched a new callback-based system for players who need phone support. This is a big change from our traditional phone support, so we wanted to provide some details about this service.

How does the callback system work?
Instead of calling a number (and potentially waiting on hold) for support, you'll use the support site on Battle.net to set up a callback. Just enter information about your issue, along with your phone number, and a Game Master will give you a call back!

How does the callback system benefit me as a player?
You won't have to navigate a phone menu or spend time on hold. Since the support site collects critical details in advance (like the answer to your security question), you'll jump directly into problem solving.

What happened to Blizzard Customer Support's existing phone numbers after this change?

Our phone lines no longer present their current menu system, and will instead play a brief message directing users to the support site.

We hope you enjoy using the new service to get help when you need it!
Over on the World of Warcraft support forums, a
blue post
explains more about the process:
Phone support has always been part of our support platform, and that hasn't changed. If you have an issue which requires it, you can still use the callback system to get in touch a Game Master—without having to wait on hold. One goal with this change is to improve response time by encouraging players to use the channel where they'll get the quickest support—be it on the phone, through live chat, or a normal ticket. Another benefit is that by providing issue information in advance, you'll have a fully-informed rep call you back and jump right into problem-solving.
Apart from this type of phone support, Blizzard also provides battle.net support in a web chat support, and the online support forums.