Diablo III Still on Top 20 UK PC Games Charts
New sales each week keep it on the charts in the UK, and at Amazon.com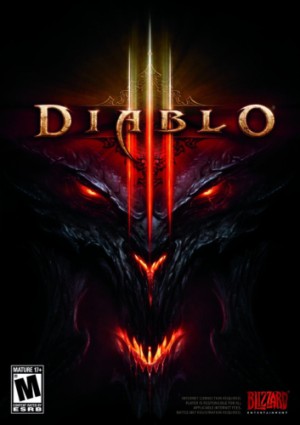 The boxed version of Diablo III is still selling enough each week to land on the best-selling list in the UK, according to the weekly
GFK charts
. Of full price PC games sold in the UK, in the week ending July 13, Diablo III makes its way back to the top 20 chart at #17.
In the US, the PC version of
Diablo III at Amazon.com
also continues to sell some copies. On the list of all best-selling PC games (including the discount games under $5), it is currently at #62.
While the numbers are not very high, it is interesting to see the game still selling to new players well over 1 year after release. The many patches to Diablo III since release, and ongoing buzz with the upcoming console releases, may help generate enough interest that PC game players are also still buying copies of it.