Blizzard at E3 with Diablo III on the Xbox 360 and PS3
E3 attendees can try out multiplayer Diablo III on the Xbox 360 and the PlayStation 3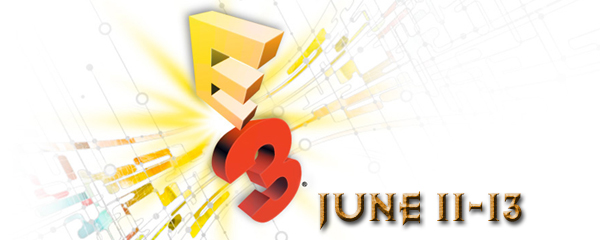 Just in time to show off the newly announced
Diablo III on the Xbox 360
, Blizzard is going to be at E3 2013, which runs next week from June 11-13. Both the Xbox 360 and PS3 versions of Diablo III will be available to play, and for the first time the public can try out the multiplayer side of the console ports.
This is the first public display of the Xbox 360 version, a few months before the release date for Diablo III on the PS3 and Xbox 360, on September 3.
The Lord of Terror is at it again! Attendees of this year's Electronic Entertainment Expo, being held at the Los Angeles Convention Center on June 11-13, will be the first to try the multiplayer experience of Diablo III on PS3â"¢ and Xbox 360. Brave E3-bound souls ready to battle the hordes of the Burning Hells can head over to the following booths to experience the fight first-hand (and be sure to bring a few of your buddies):
Activision Blizzard -- #647, South Hall
Microsoft -- # 4030/4100, West Hall
Sony Entertainment -- #4522, West Hall
For the legions of heroes who aren't going to E3 in person, we'll be sharing live streams, posting photos, and providing updates about all the latest Diablo III news coming out of the show floor here at diablo3.com as well as on our official Facebook and Twitter channels. Be sure to check back during the event to find out more about multiplayer, as well as additional information about Diablo III for the PS3â"¢ and Xbox 360!