Blizzard Shifts Developers to Diablo as 'Titan' Reset
Projects across Blizzard get staffed up, with the next generation MMO project pared back to a core team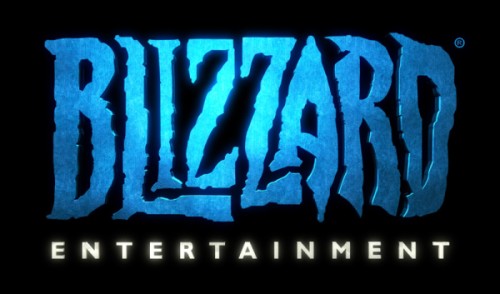 Blizzard Entertainment has reset the development of it's next-generation MMO, shifting 70 developers to other teams, including the Diablo III expansion. As reported
by VentureBeat
, Blizzard management recently reviewed the development of the officially unannounced MMO, referred to as "project Titan". They decided that the game needed further core development, with more design and technology development from a small team. Blizzard head Mike Morhaime told Blizzard employees that the company is very iterative with the game development process, and will always do the right thing to make sure the games they release are of the highest quality.
Blizzard issued a statement about the Titan reset, from spokesman Shon Damron:
We've always had a highly iterative development process, and the unannounced MMO is no exception. We've come to a point where we need to make some large design and technology changes to the game. We're using this opportunity to shift some of our resources to assist with other projects while the core team adapts our technology and tools to accommodate these new changes. Note that we haven't announced any dates for the MMO.
Project Titan had around 100 developers working on it, and reportedly 70 of them have been reassigned to the other game development teams within Blizzard. These include work on World of Warcraft, the Diablo III expansion, Blizzard All-Stars, the cinematics department, and Battle.net core technology.
With more developers now working on the Diablo III expansion, that makes it even more likely that it will be announced at BlizzCon 2013, with much of the development work already completed. The free-to-play Blizzard All-Stars multiplayer online battle arena game is also expected to be re-introduced at the upcoming BlizzCon, and expanding that team will help the project move along.