Server Maintenance on Tuesday for 10 Hours
All live Blizzard games are down for maintenance, in preparation for the StarCraft II expansion release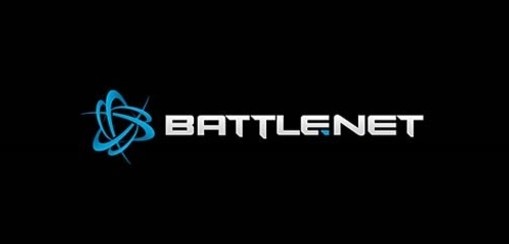 Another week, another Tuesday with a long maintenance session for Diablo III players. Battle.net server maintenance is scheduled for 10 hours on Tuesday, starting at 1AM PST (4AM EST). The maintenance is across Blizzard's games, with
World of Warcraft
seeing
maintenance as well
. Blizzard is likely making sure everything is in tip-top shape on the servers, before
StarCraft II: Heart of the Swarm
is released on March 12.
We will be performing scheduled game maintenance for Diablo 3 on Tuesday, March 5th. Maintenance will begin at 1:00 AM PST and is expected to last for 10 hours. During this time Diablo 3 will not be available for play. In addition, many web services may be unavailable.

Thank you for your patience.