Battle.net Server Maintenance on Tuesday
6+ hour maintenance for all US Blizzard servers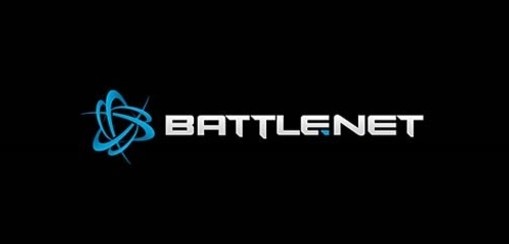 A long period of maintenance is scheduled for Tuesday morning on all Blizzard's US battle.net servers. This covers servers for multiple Blizzard games, including Diablo III as well as downtime for the
World of Warcraft servers
. The downtime for Diablo III was initially listed as being scheduled for 8 hours, but the official post was edited and the time was reduced to 6 hours.
We will be performing scheduled maintenance on Tuesday, November 27th. Maintenance will begin at 5:00 AM PST and is expected to last for 6 hours. During this time, all servers and many web services will be unavailable.

Thank you for your patience.