1.0.4 Hotfixes for August 22
More crash fixes, and reduction of rubberbanding.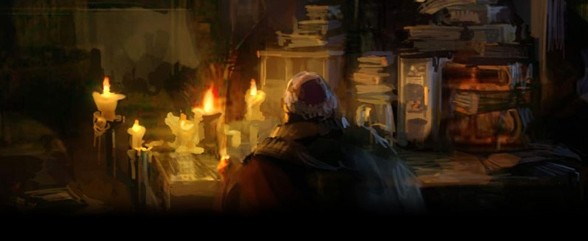 The first set of Diablo III hotfixes for patch 1.0.4 are up. Along with bug fixes for crashes, there are more improvements to deal with the constant issue of rubberbanding, where characters desync in game. Hopefully this will make life easier for characters who move around quickly, given how frustrating and potentially dangerous it is, to have your character reset back to a previous location.
Here are the latest hotfixes:
August 22 Hotfixes
Bug Fixes
Made further improvements to help reduce the occurrence of rubberbanding and desync issues when using movement-based abilities such as Furious Charge, Whirlwind, Tempest Rush, and Vault
Fixed a crash that could sometimes occur when interacting with guards or fighting guards that turn into monsters