Diablo III 12-Hour Server Maintenance on Tuesday
Expected downtime from 1AM PST to 1PM on Tuesday, February 19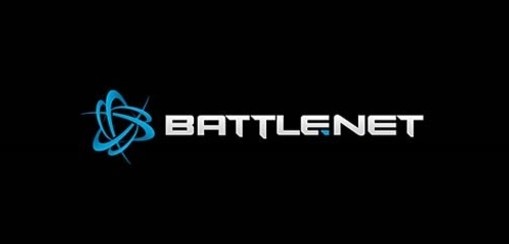 Tuesday is the regular day of maintenance and patches for Blizzard's online games, and this Tuesday brings a whopper: 12 hours of scheduled downtime. Diablo III game servers will be offline for that time, along with some battle.net web services. Here's the official announcement:
We will be performing scheduled game maintenance for Diablo 3 on Tuesday, February 19th. Maintenance will begin at 1:00 AM PST and is expected to last for 12 hours. During this time Diablo 3 will not be available for play. In addition, many web services will be unavailable.

Thank you for your patience.
This downtime isn't just for Diablo III. Blizzard's other major online games are also seeing maintenance. The same maintenance is
scheduled
for
World of Warcraft
, for the full 12 hours.
The biggest news on Tuesday is for
Starcraft II
, which is getting
updated to patch 2.0.4
. This major patch brings many additions, tied to the upcoming expansion
Starcraft II: Heart of the Swarm
. (Two of the new features in
Starcraft II
coming with the 2.0.4 patch are in-game
Clans
and
Groups
. These will provide two different guild-like systems in a game that is not group-based at heart. Players of Diablo III can hope this bodes well for some sort of similar social features added in, when the expansion for it rolls around.)
For now in Diablo III, this long upcoming maintenance on Tuesday will hopefully take care of the ongoing battle.net issues. The main character profiles on battle.net have been generating errors, or not showing up at all. There are also problems with the public API version of that data, that sites like this one use for information like our
Popular Builds Charts
. Beyond pages sporadically not being available, the API is still missing the patch 1.0.7 data; this is a known issue, and as of last Tuesday it was listed as
something to be fixed
"very soon". We have seen these sort of fixes before, arriving in the weekly maintenance following a major Diablo III patch.
Hopefully those issues will be resolved with the Tuesday maintenance, if not before. Keep in mind the downtime, and plan your Auction House sales accordingly!